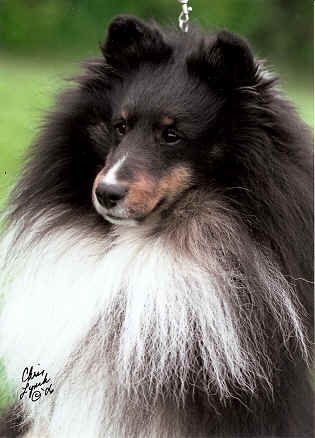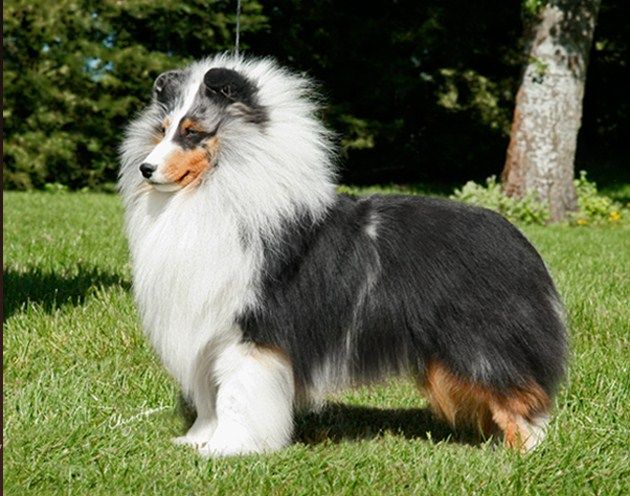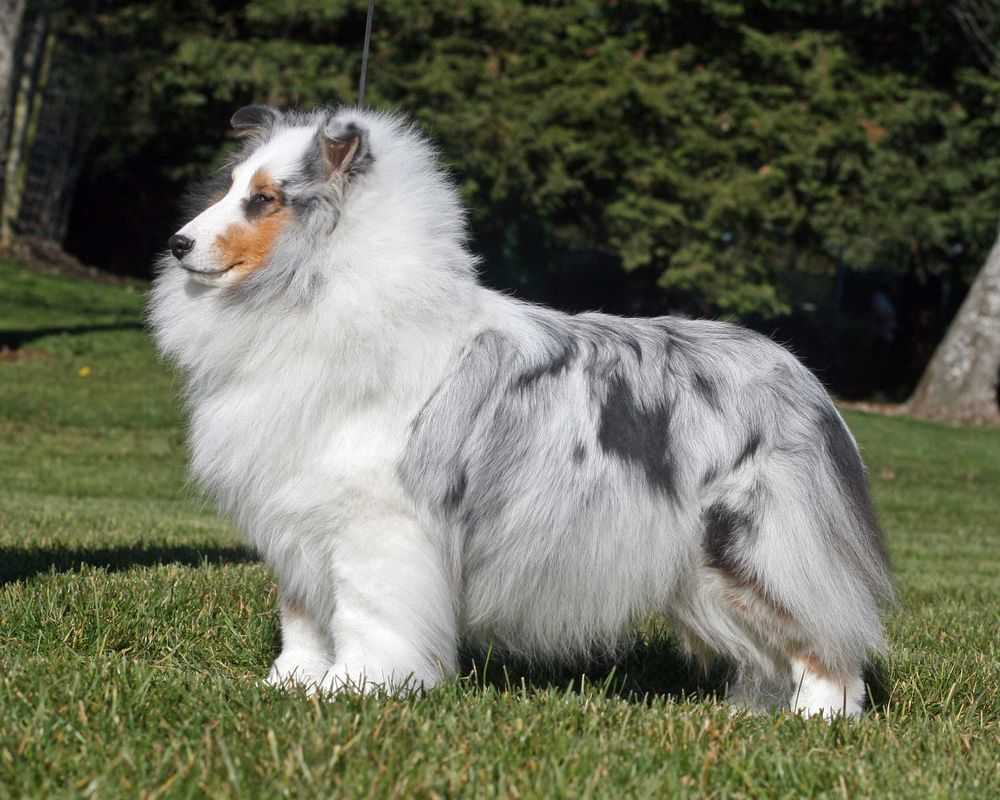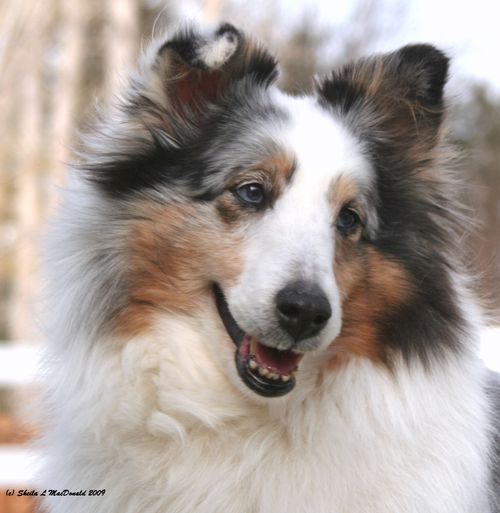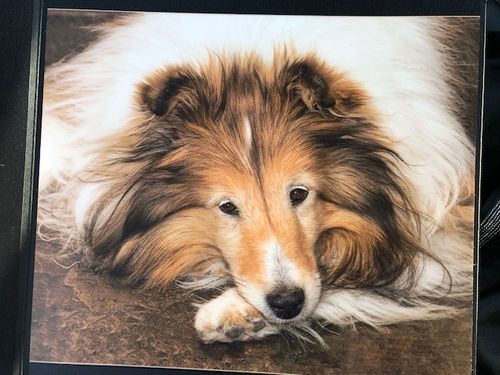 Surfer & Pat at the 2001 Riverside National...he was my 'heart dog'....
I can't believe it has been almost 18 years.                   
  CH HILLSTONE CALIFORNIA SUN
           12/22/1990-10/21/2004
The Empty Crate 

When we lose a dog, we are devastated, we are crushed. Part of our heart has died. 
We knew it was coming and tried to prepare ourselves for the loss but no amount of getting ready helps the passing go easier. 
We gave them the best home, the best food, the best training, the best vet care possible....how could they leave us. 
We couldn't put their toys, their leashes, their collar, their bowls away for weeks. We couldn't bring ourselves to wash their smell out of their blankets or bed. 
Sometimes we can fix sick but sadly we can't fix old. We couldn't 
stop them from getting old. 
We want them back and we hope to wake up and see them the next day. But that doesn't happen. 
If we turn quickly it's almost as if they are here following us... still with us. We like to think they are. We can feel them. Such a love, such a connection doesn't easily leave. 
We have to believe we will see them again someday. 
There is an emptiness. Then another puppy is sent our way to help mend our heart. If we are lucky we might see a piece of the lost loved dog coming back to us. 
With time, tears turn to smiles as we remember them. We just have to wait for it. 
Author Lin Battaglia